With a systematic approach to Health, Safety & Environment
We Are Philux Energy
Philux Energy, Inc. is a renowned global energy company in three continents at present with headquarters in the United States of America.
We provide a very clean, safe, secure, efficient and affordable energy to the world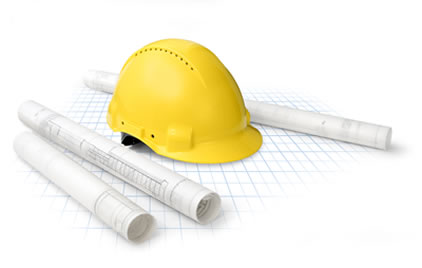 Why Us?
Our Core Values to customers, host community and those we do business with
Honesty
Integrity
Accountability
Reliability
Respect
Cutting edge technology in offshore wind energy and carbon capture
We are working on optimal offshore wind projects to provide clean, affordable and low carbon energy for 20,000 homes in three continents by year 2030.
What Our Clients are Saying